Get the News on Idaho Brews!
From Boise's best breweries to the low down on the latest lager, stay up to date on Craft Beer Month and get to know Idaho's incredible craft beer scene.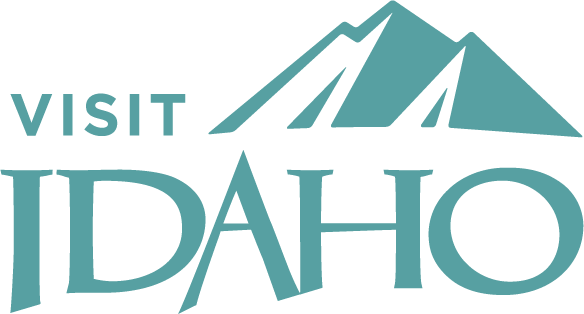 Crafted by Visit Idaho
Thirsty for more? Check out these stories brewed up by our partner, Visit Idaho.