Pints Up, It's Beer Season
Cheers to Idaho beers!
April in Idaho means it's time to celebrate all things craft beer. Show your support for Idaho's craft beer industry by choosing Idaho brews this month. Grab a growler from a local brewery's new release or head to the grocery store and snag a six-pack of Idaho beer to go.
Be sure to share your Idaho Craft Beer celebrations with us using #PintsUpIdaho.
Thank you to our sponsors!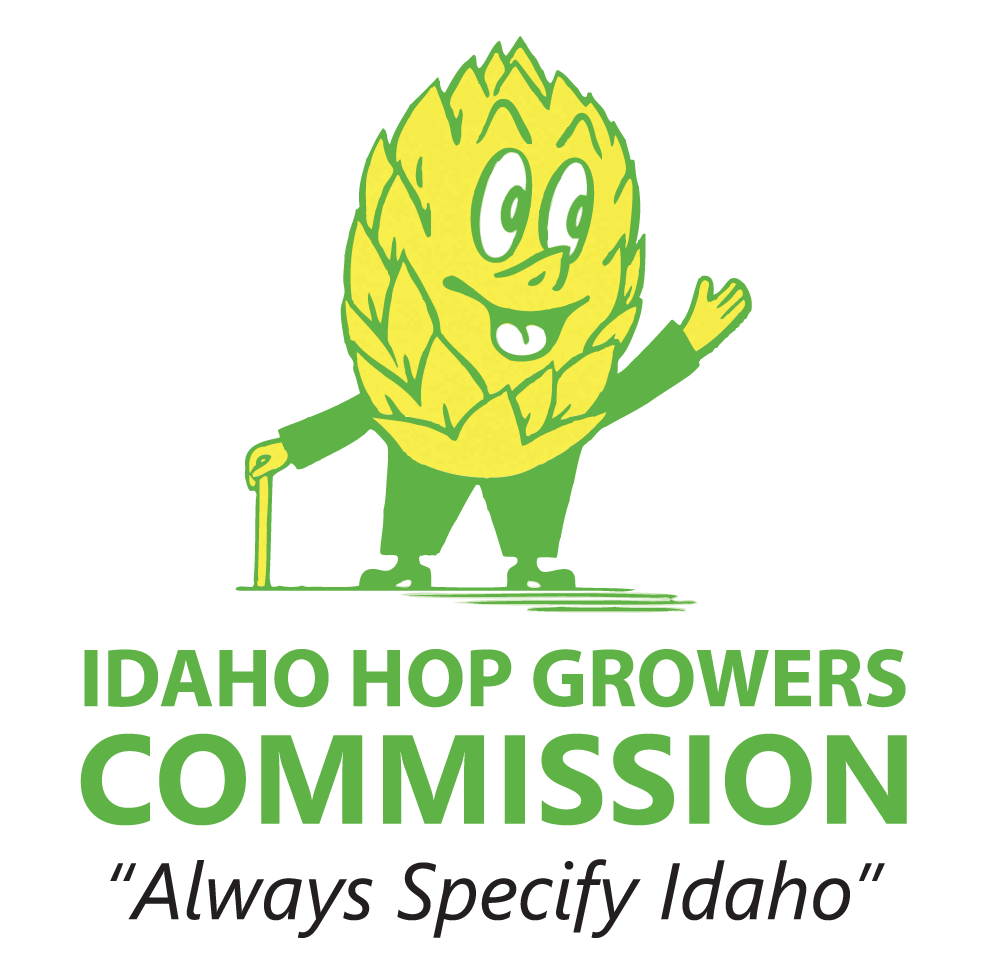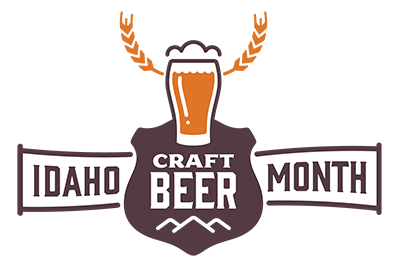 Events
Apr 29, 2023
Wallace Craft Beer Pub Crawl
In the spirit of Idaho Caft Brew Month. We are celebrating in Wallace with our Historic Wallace Craft Brew Crawl. This event will feature a collective of local North Idaho Brewer's Beer. This afternoon event is for those 21 and older, and it starts at Wallace Brewing Co. Where folks can sign in and get…
More Info
Upcoming Events
Stay up to date on the latest happenings for Craft Beer Month
Here's to You! #PintsUpIdaho