Idaho Beer Month #pintsup at Portneuf Valley Brewing
April in Idaho means it's time to celebrate all things craft beer. Idaho Brewers United has designated April as Idaho Craft Beer Month, and it is an opportunity to celebrate Idaho's rapidly growing craft beer industry while honoring and supporting proud, local producers. It's always beer season in Idaho, but Craft Beer Month is the perfect excuse to raise a glass to Idaho brews. And here at PVB, we have a wide variety of craft beers for you to enjoy.
Also, if you order a pitcher of beer during Idaho Craft Beer Month you'll receive a free pint glass (while supplies last). The pint glass has the beautiful artwork seen above on it and is designed by Laura Scheele of Sawtooth Brewery. So come on down with friends, enjoy a mug of beer and some food, and get a free gift!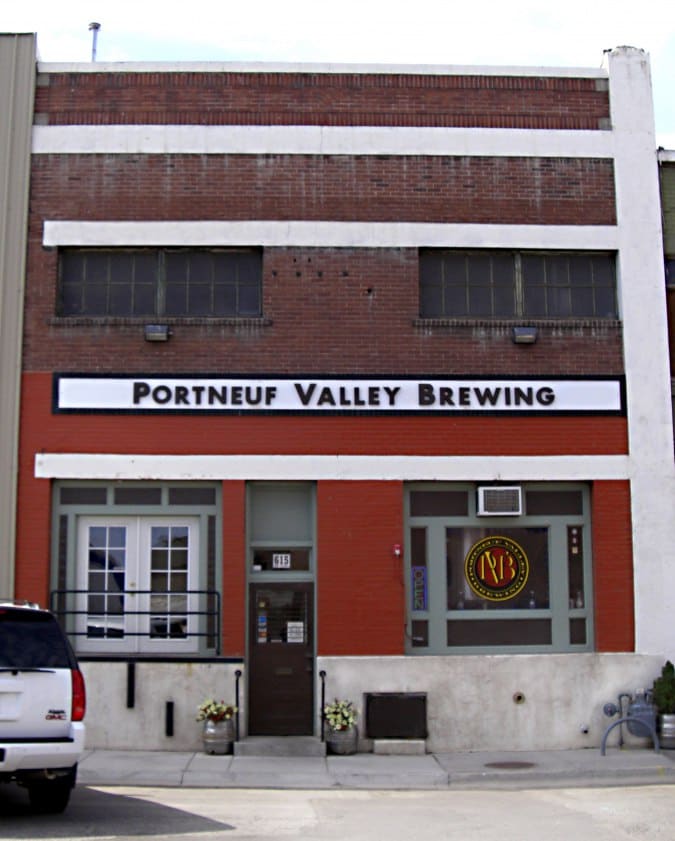 Apr 8, 2021 to Apr 30, 2021
12:00 am - 12:00 am
615 S 1st Ave
Pocatello
(208) 232-1644